Autodesk 3DS MAX
Buy Autodesk 3DS Max 2022 - 3D modeling and rendering software
×
[contact-form-7 id="15680" title="Get free trial"]
Get Free Consultation

100% GENUINE PRODUCT
BEST PRICE GUARANTEE
DISCOUNTS FOR STARTUPS
Add to wishlist
Added to wishlist
Removed from wishlist
0
Add to compare
Buy Renew AutoCAD License  – 3D modeling and rendering software for design visualization, games, and animation. An efficient and flexible software to help you to create better 3D content easily.
3ds Max Modelling, Rendering, and Animation Software
Buy 3ds Max software which has powerful 3D modelling and rendering tools for creating professional-quality 3D animations, models and virtual reality visualizations. An efficient and flexible software to help you to create better 3D content easily. Buy Autodesk 3ds Max – is a 3D graphics modeling software used for modeling, simulation, animation and rendering of 3D graphics. It one of the most commonly used software to create 3D models for video games, but is also used in film and  motion graphics.
3ds Max Software lets you scale your designing workflow with automation, and offers a rich and flexible tools to create premium designs with full artistic control.
Create massive worlds in games

Model finely detailed interiors and objects

Bring characters and features to life with VFX and animation
Autodesk 3ds Max provides you with an extensive selection of different tools for creating 3D models. It also provides many methods of developing creative textures including tiling, rotation, UV stretching, blur and relaxation. It also has features to auto populate crowds of characters that behave realistically.
Character Studio in Autodesk 3ds Max lets you customize the way your biped characters will move by adjusting the settings of the skeleton. Autodesk 3ds Max also has an integrated cloth simulation engine that handles the behavior of fabric in your scene.
3DS Max Previous Versions : 3DS Max 2021, 3DS Max 2020, 3DS Max 2019, 3DS Max 2018
Frequently Asked Questions
Related Products from Autodesk
Specification:
Autodesk 3DS MAX
Laptop
Specification
| | |
| --- | --- |
| License Term | 1 Year, 3 Years |
| Customer Type | All Business, Freelancers, Large enterprises, Medium business, Small business |
1 review for
Autodesk 3DS MAX
Wroffy Buyer Protection​​​
Deal of the day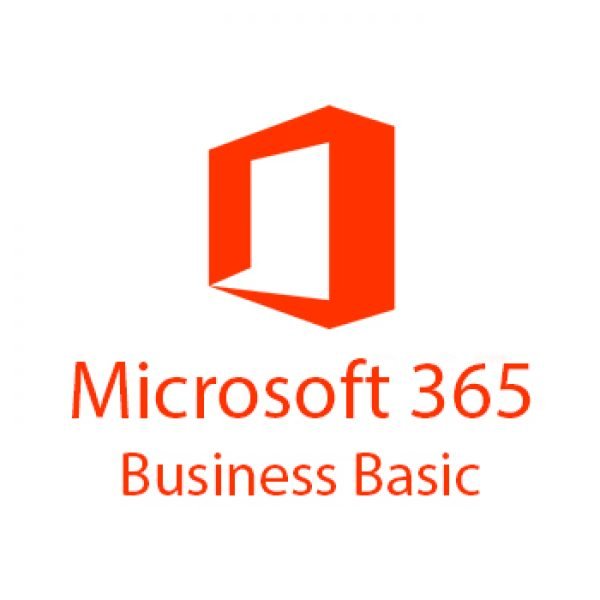 Already Sold: 1185 Available: 250
Hurry Up! Offer ends soon.