Best value
CorelDRAW Graphics Suite
Buy CorelDRAW Graphics Suite 2021 for Windows & Mac - Extensive file support for popular graphics, publishing, and image formats including AI, PSD, PDF, JPG, PNG, SVG, DWG, DXF, EPS, TIFF, HEIF and many more
×
[contact-form-7 id="15680" title="Get free trial"]
Get Free Consultation

100% GENUINE PRODUCT
BEST PRICE GUARANTEE
DISCOUNTS FOR STARTUPS
Add to wishlist
Added to wishlist
Removed from wishlist
3
Add to compare
CorelDRAW Graphics Suite 2021
Professional graphic design software for Windows
Professional vector illustration, layout & photo-editing tools

25+ NEW features & enhancements

Fully featured suite with 7 apps

Collaborate with clients and colleagues (Subscription only)
Unleash your creativity with CorelDRAW Graphics Softwares
Whether you're a new or an experienced designer, CorelDRAW Graphics Softwares makes it easy to get started. Be productive immediately with a workspace. Whatever is your design passion, talents or interests, graphic designing software CorelDRAW Graphics Software delivers a collection of seven powerful applications to satisfy all types of creativity. Buy CorelDraw License at best price from CorelDraw Reseller.
Get 1 year free upgrade

Lifetime License

For Windows & Mac
Always updated verision

Yearly Subscription

Only for Windows
Why Choose CorelDRAW 2021 Graphic Design Software?
Create anything and everything. From manufacturing, packaging  and engineering, to sign making, marketing, and more, CorelDRAW Graphics Suite 2021 is enjoyed by diverse graphic designers, industries, and businesses worldwide.
Impressive AI-powered image solutions
Watch in awe as machine-learned models expand your creative design capabilities and accelerate workflows.
Leverage AI technology to enlarge images without losing detail.

Eliminate noise from highly-compressed JPEG images

Apply new machine-learned effects to bitmaps and vectors.

Create masks faster and more accurately with the new Smart Selection tool.
Cutting-edge typography technology
Showcase type beautifully with new typographic technologies and enhancements to core type tools.
Fine-tune type responsively with support for variable fonts. 

Format paragraphs effortlessly with new numbered lists and enhancements to bulleted lists.

Enjoy a seamless text workflow between web and desktop.
Game-changing collaboration tools
Connect with your clients and colleagues on graphic designs like never before. Share your graphics creative concepts with your reviewers in the Cloud, inviting them to view, annotate, and comment directly on your CorelDRAW design files using CorelDRAW.app.

Making design changes couldn't be easier before, with feedback from one or many contributors, all in one place—your working file.
A comprehensive suite of professional graphic design software
Buy CorelDRAW License for Business – Corel is one of the worlds leading software companies, with more than 100 million active users in over 75 countries.
Corel develop softwares that helps people express their ideas and share their stories in more exciting, creative, and persuasive ways.
Their award-winning CGDS product portfolio includes some of the worlds most widely recognized and popular software brands, including CorelDRAW Graphics Suite 2022 – CorelDRAW 2021, CorelDRAW Graphics Suite 2020, CorelDRAW Graphics Suite 2019, CorelDRAW Graphics Suite x8, CorelDRAW Graphics Suite x7, CorelDRAW Graphics Suite x6 , Corel DESIGNER Technical Suite, Corel Painter, Corel PaintShop Pro, Corel WinDVD, Corel Word Perfect Office, WinZip, Corel Digital Studio, Corel VideoStudio, CorelCAD, PDF Fusion and System Utilities. 
Are you looking for Coreldraw License Renewal ? 
The CorelSure Software Maintenance program is designed to provide the best possible return when you buy Coreldraw key, while minimizing your risk. CorelSure Renewal program gives your team members the resources, support and peace of mind they need to do creative work and produce extraordinary results.
Coreldraw Graphics Suite Tech Specs
Windows 10*, 64-bit, with latest Updates
OpenCL 1.2-enabled video card with 3+ GB VRAM
Intel Core i3/5/7/9 or AMD Ryzen 3/5/7/9/Threadripper, EPYC
4 GB RAM (8+ GB or more recommended)
4.3 GB available hard disk space for application and installation files
Multi-touch screen, mouse or tablet
1280 x 720 screen resolution at 100% (96 dpi)
DVD drive optional (for box installation); Installation from DVD requires a download of up to 700 MB
Internet connection is required to install and authenticate CorelDRAW Graphics Suite and access some of the included software components, online features and content.
Specification:
CorelDRAW Graphics Suite
Laptop
Specification
| | |
| --- | --- |
| Supported Platforms | |
| Suitable for | |
| Deployment Type | Cloud Hosted, On Premise |
| Customer Type | All Business |
4 reviews for
CorelDRAW Graphics Suite
Wroffy Buyer Protection​​​
Deal of the day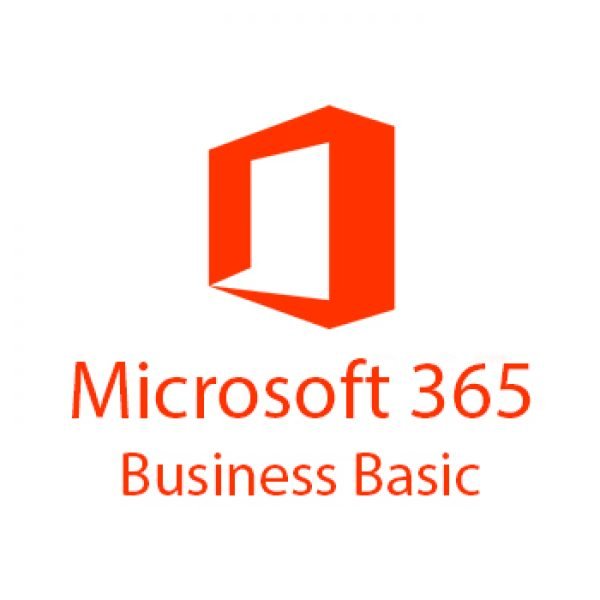 Already Sold: 1185 Available: 250
Hurry Up! Offer ends soon.