Maya
Buy Maya 2022: The most powerful Maya yet
×
[contact-form-7 id="15680" title="Get free trial"]
Get Free Consultation

100% GENUINE PRODUCT
BEST PRICE GUARANTEE
DISCOUNTS FOR STARTUPS
Add to wishlist
Added to wishlist
Removed from wishlist
0
Add to compare
Buy Renew Maya License – 3D animation software for design visualization, video games, and animation. An efficient and flexible software to help you to create better 3D content easily.
3D computer animation, modeling, simulation, and rendering software
Create expansive worlds, animations, complex characters, and dazzling effects with Maya.
From fantastic creatures to sweeping landscapes and explosive fighting sequences, Maya toolset is a top choice for Animators and designers for creating imaginable and believable characters and the worlds around them.
Create expansive worlds, complex characters designs, and dazzling visual effects with Maya.
Bring imaginable characters to life with animation tools.

Shape 3D objects and scenes with intuitive modeling features in Maya software.

Switch between CPU and GPU rendering.
Whether you working on the upcoming blockbuster movie, latest video game, or creating motion graphics, Maya is the ultimate 3d Animation tool for the job.
Maya 2022 empowers graphics artists to work more efficiently and collaboratively than ever before. USD is now seamlessly integrated, enabling artists to load and edit large data sets at lightning speed and work directly with data using native tools. Maya's animation, rigging, and modeling toolsets also see significant updates to get artists working faster and with more precision, and the latest version  of Arnold brings even more speed and flexibility to rendering workflows. 
Maya Previous Versions : Maya 2021, Maya 2020, Maya 2019, Maya 2018, Maya 2017, Maya 2016
Frequently Asked Questions
Related Products from Autodesk
Wroffy Buyer Protection​​​
Deal of the day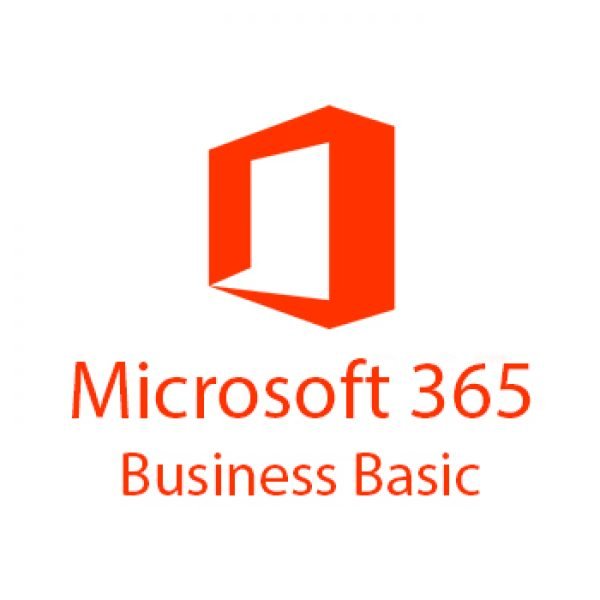 Already Sold: 1185 Available: 250
Hurry Up! Offer ends soon.